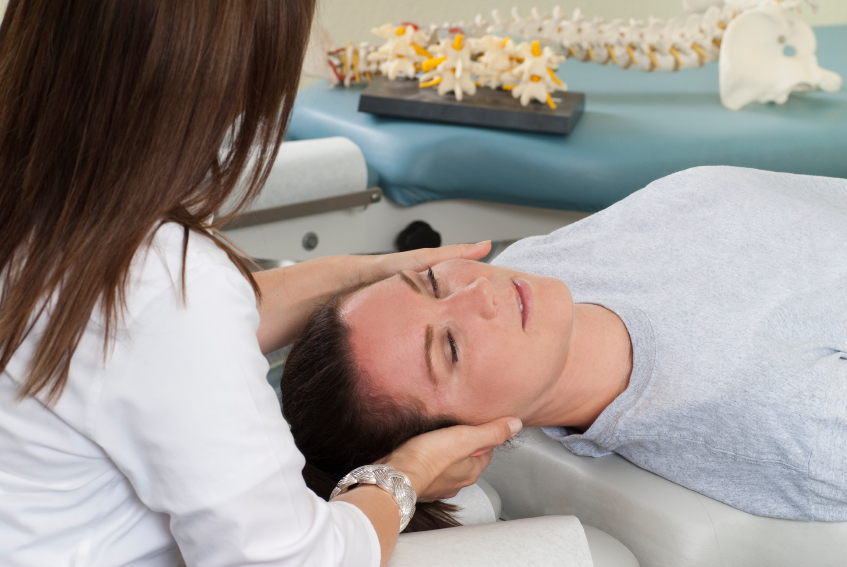 Choosing The Right Chiropractor For Your Safety
The job of a chiropractor is to treat individuals who are suffering from pain in the spine, neck, and limb area. With the different skill sets and specializations that chiropractors possess, a lot of people turn to them to treat their injuries from different situations such as car accidents, freak accidents, sports, and more. In fact, the percentage of the American population that sees a chiropractor annually is six to twelve percent. Following these four tips when planning on seeing a chiropractor will ensure you a safe and successful treatment.
First thing you would like to consider is to make sure that the services the chiropractor is offering fit your needs.
If the services being offered by the chiropractor are tailored for your injuries then you are choosing the right one. There are also different kinds of injuries which means that not all treatments work for a specific injury. Search for the chiropractors who offer the services you need like cooling therapy or acupuncture. If you feel that you need to have a bilingual chiropractor to avoid language barriers then you may do so.
Second thing you may want to make sure of is if your insurance covers your treatment.
Getting treatment from chiropractors require a lot of visits which means a lot of money spending. Making sure that the office you choose is covered by your health insurance can help you save a lot of money. You can know which chiropractic clinics are covered by your health insurance by contacting your insurance provider. You will be able to cancel your appointments without having to pay for any cancellation fee if you change your mind and would want to go to a different chiropractor.
Before you book the appointment, another thing you would want to do is to meet up with your chiropractor and get to know him or her.
Even if the chiropractor is recommended by a lot of friends if he or she does not offer a service that you require for your injury then you would want to search for another one who does. It will save you a lot of time from cancelling your appointment if you later find out that the chiropractor does not offer the service you need. A good thing about this is that chiropractors offer free consultation.
Tip number four is that everything should be explained to you by the chiropractor.
A good chiropractor explains everything to his or her patient before doing any procedure on them. To avoid any problems, the chiropractor should also ask you questions regarding your injury or about your medical history.
Getting Down To Basics with Experts